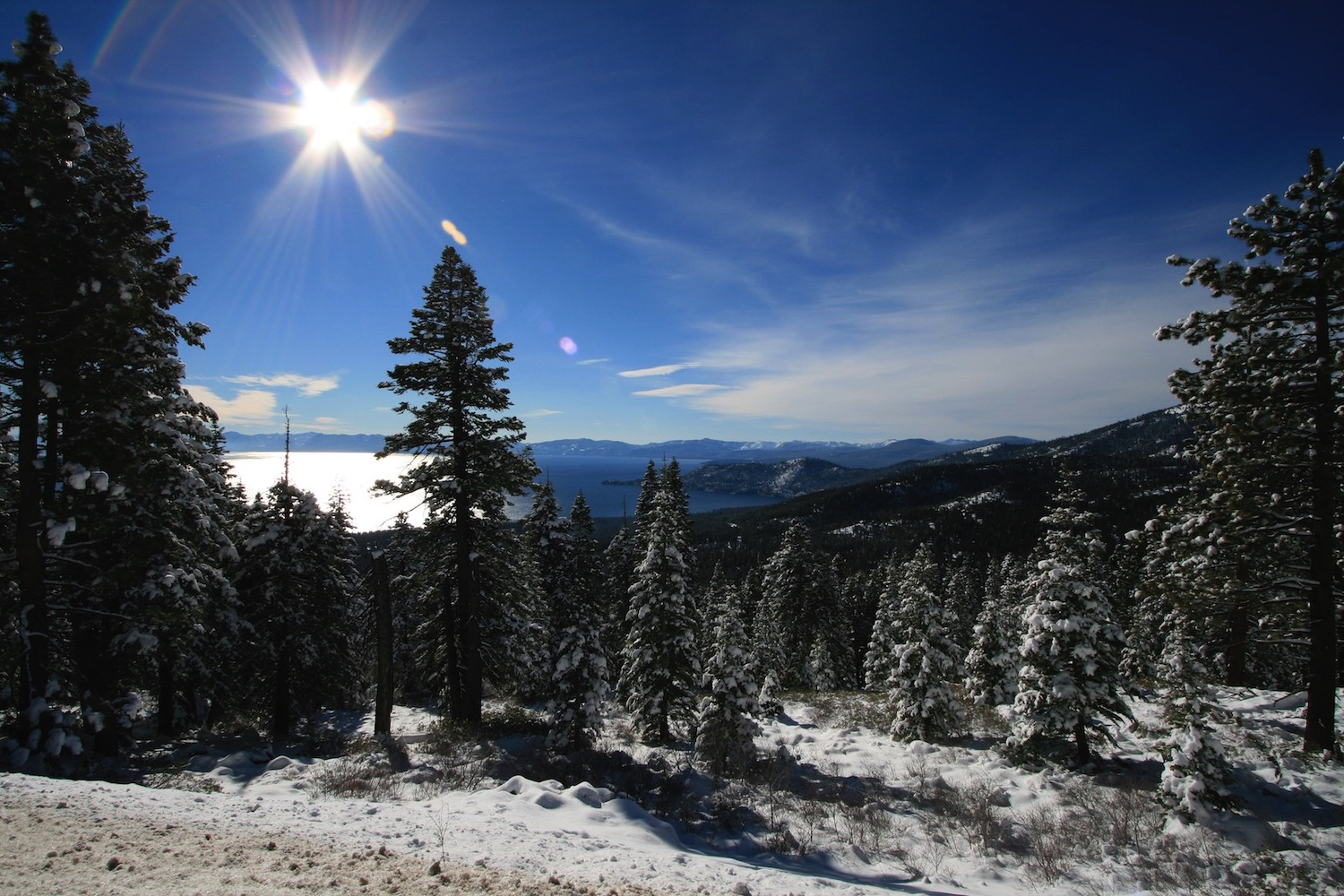 Why would you live anywhere else?
"Trust experience. Experience trust."
Find your dream home
Manage your long-term rental
Sell your home

Coldwell Banker is located in the heart of Incline Village- right across the street from the Raley's shopping center and right next to the Hacienda De La Sierra Mexican restaurant. I am available to meet with you seven days a week with appointment. I can also be contacted directly through my main phone line: 775-530-5100. Set up an appointment and let me show you the town!
Information herein is deemed reliable, but is not guaranteed.