Why would you live anywhere else?
Information herein is deemed reliable, but is not guaranteed.
"Trust experience. Experience trust."
Find your dream home
Manage your long-term rental
Sell your home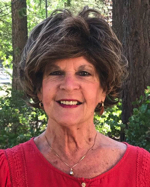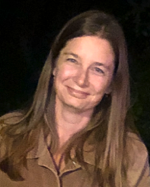 Whether you are a potential tenant or a homeowner, with over 40 years of experience in property management you have come to the right place.  We have a wide variety of properties and terms.  From condos to single family homes we can help to fulfill your needs.  Find a comfortable home for the ski season, enjoy an unforgettable summer up at Lake Tahoe or find a place to call yours for the year.  If you are a homeowner looking to make some extra income on your vacant Incline Village home, we'd love to help you manage it.  Contact us today.